Welcome to Aimo Hub
As a parking provider, we are well aware that we form part of a wider mobility eco-system. We know that both end users and property owners are looking for smart and innovative mobility solutions that make everyday life easier. That is why we are developing yet another mobility hub in Luma, Stockholm.
What is a mobility hub?
A mobility hub is a central point that links together different modes of transport. The idea is to place focus on public transport and shared mobility, while also encouraging less car ownership and the wider use of electric vehicles. Mobility hubs are an important piece of the puzzle in terms of reducing carbon emissions, but they also serve to make life easier for the individual. That is why we take an all-round approach to the needs people have – from the more global issues of climate change to the smaller, everyday needs.

So, what is the secret recipe for a successful mobility hub? There is no one-size-fits-all formula. Rather, each mobility hub should be designed to match the specific needs of the area in question and the people who live there. In addition to parking and other mobility solutions, hubs can also offer services such as parcel lockers, bike workshops, bike rental and co-working spaces.


At Aimo Hub Luma Park, you can:

Take the ferry across to Södermalm...
... and back again. The Aimo Hub in Luma is just a short walk away from the Luma Brygga ferry terminal. From here, you can simply hop on a ferry across to Södermalm or Henriksdal. And it won't even cost you a penny.
Read more about Sjöstadstrafiken
Take the bus to Slussen
Or the tram to the Sickla Köpkvarter retail park. Both the buses and trams regularly pass through our hub in Luma.
Plan your journey with SL here
Charge your car
You can use Aimo Charge to charge up your car at both our rented car parking spaces and at our paid parking spots, so you can top up your battery while you run shorter errands. There are 30 public AC/Standard charging points available at Aimo Hub.
Read more about Aimo Charge
Rent a car from Aimo Share
Discover Aimo Share and our fleet of eco-friendly electric cars. Hop right in or book a car rental via Aimo Rental for as many days as you like.
Read more about Aimo Share
Rent a car from Volvo On Demand
Volvo On Demand is a smart car-sharing service offered by Volvo. Book your car from one hour to as long as you like.
Read more about Volvo On Demand
Rent a car from Hyre
Hyre gives you fast and easy access to cars 24 hours a day, seven days a week. You can rent a car from anywhere between one hour and several days.
Read more about Hyre (SWE)
Wash your car with Ecoshine
Ecoshine combines the best technologies within car-care while also being environmentally friendly in terms of both their water consumption and their product range.
Read more about Ecoshine
Pick up your parcel from Bring
Bring's parcel lockers are a convenient way to collect and return your packages at a location close to where you live, work or travel. You can use their mobile app Bring Paketbox to access the service 24 hours a day.
Read more about Bring
Building the mobility hubs of the future
Mobility hubs are a fantastic solution that can promote sustainable travel, encourage sharing services and even create new meeting and community spaces within the urban environment. To build them as best we can, we place huge focus on both evolving customer needs and the unique features of each location, and we experiment (a lot 😊). Aimo Hub in Luma is the result of this approach. Be sure to also check out our other hubs, Aimo Market and Ullevaal Stadion in Oslo.

Would you like to join forces and help us build the sustainable mobility solutions of tomorrow? We'd love to hear about your specific needs and the solutions that would work for you.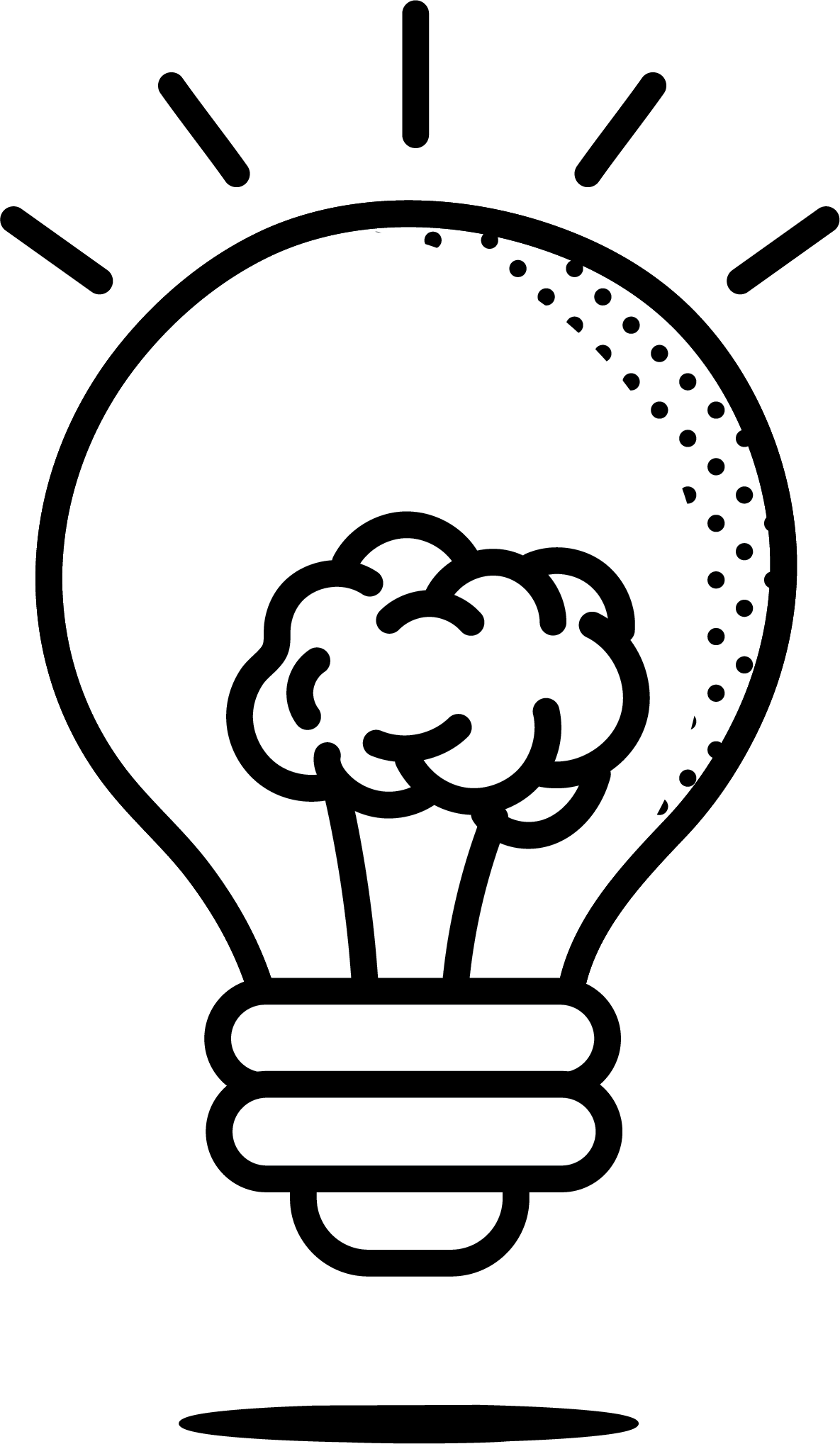 Would you like to learn more about our thinking on mobility hubs?
Get in touch!
More partners wanted!
Are you a retailer or a service provider interested in offering your products or automated services at Aimo Hub Luma Park?