Welcome to Aimo Market – your fast charging station in the heart of the city
Aimo Market takes us yet one step further towards the future of mobility. By offering fast charging and a range of services all under the same roof, we hope to both simplify everyday life for our customers and help make it easier to use electric cars in the inner city. Leading the way is Regeringsgatan 109.

Our ambition is to go from being a traditional parking garage to being a hub for sustainability and mobility, with customer focus leading the way
Peder Ståhlberg, CEO of Aimo Park.
At Regeringsgatan 109, you can:
Charge your electric car
Fast-charge your car at up to 140 kW in four places.
Park and charge at up to 11 kW.
Charge up with 100% renewable electricity.
Enjoy freshly baked pizza from Stockholm's very first instant pizza machine
The Let's Pizza machine is the first of its kind – a kiosk that mixes together fresh dough for every order and lets you build your own pizza by choosing your favourite toppings.
Read more about Let's Pizza
Grab a coffee on the go
Or a coffee with your food? Both options are possible at Aimo Market. Our coffee machine serves quality coffee from HGM. We also offer free Wi-Fi to all our customers.
Read more about HGM's coffee varieties (SWE)
Replenish your energy
... with a quick snack. Our Food Corner from HGM offers a broad range of well-known (and lesser known) brands in the form of complete meals, snacks of different varieties, cold refreshments and confectionary.
Read more about the HGM Food Corner (SWE)
Collect your parcels
Instabox offers lighting-fast and uncomplicated collections from some of the most popular online retailers in Europe.
Read more about Instabox
Borrow tools
Have you got a DIY project you've been putting off until you get a new circular saw? At Tobey's Tool Boxes, you'll find clean and serviced tools that are ready to help you with any task. Great for both your wallet and the planet.
Read more about Tobey (SWE)
Get your car washed
Renbil uses eco-friendly products and the latest technology within car care to clean your car while also contributing towards a more sustainable society.
Read more about RenBil (SWE)
Rent a car from Aimo Share
Discover Aimo Share and our fleet of eco-friendly electric cars. Hop right in or book a car rental via Aimo Rental for as many days as you like.
Read more about Aimo Share
Rent a car from Volvo On Demand
Volvo On Demand is a smart car-sharing service offered by Volvo. Book your car from one hour to as long as you like.
Read more about Volvo On Demand
Rent a car with KINTO Share
KINTO Share has a car for every occasion, from bigger cars for longer trips to run-around city cars. Book your car from one hour up to one month and get a reserved parking spot included in the price.
Read more about KINTO Share
Rent a car from Hyre
You can also rent a car from car-sharing service Hyre. Rentals start from one hour up to several days.
Read more about Hyre (SWE)
Building the mobility hubs of the future
Mobility hubs are a fantastic solution that can promote sustainable travel, encourage sharing services and even create new meeting and community spaces within the urban environment. To build them as best we can, we place huge focus on both evolving customer needs and the unique features of each location, and we experiment (a lot 😊). Aimo Market is the result of this approach. Be sure to also check out our other hubs, Aimo Hub i Luma and Ullevaal Stadion in Oslo.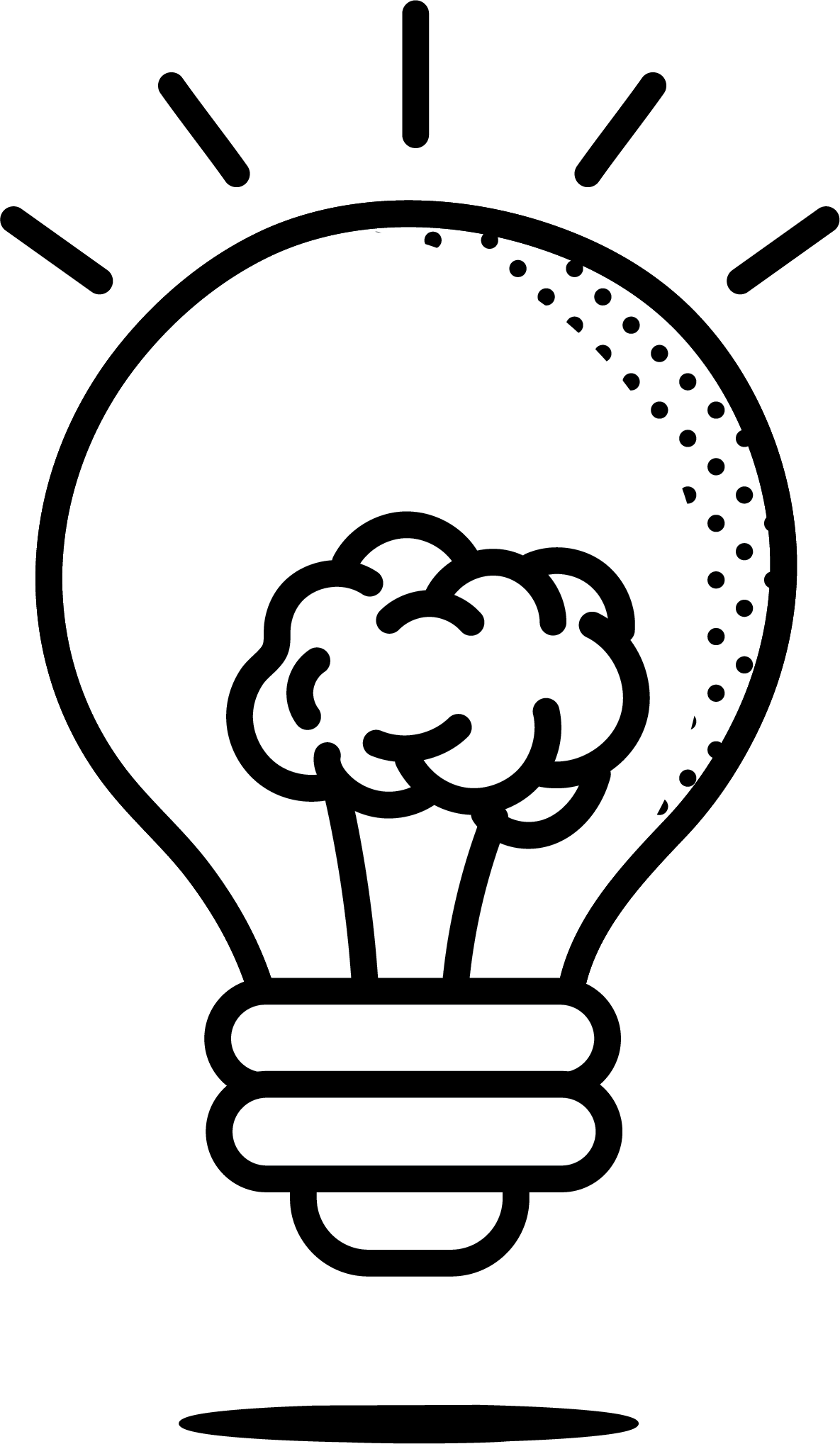 Would you like to learn more about our thinking on mobility hubs?
Get in touch!
More partners wanted!
Are you a retailer or a service provider interested in offering your products or automated services at Aimo Hub Luma Park?