For us, parking is more than just a final destination – it's part of the journey.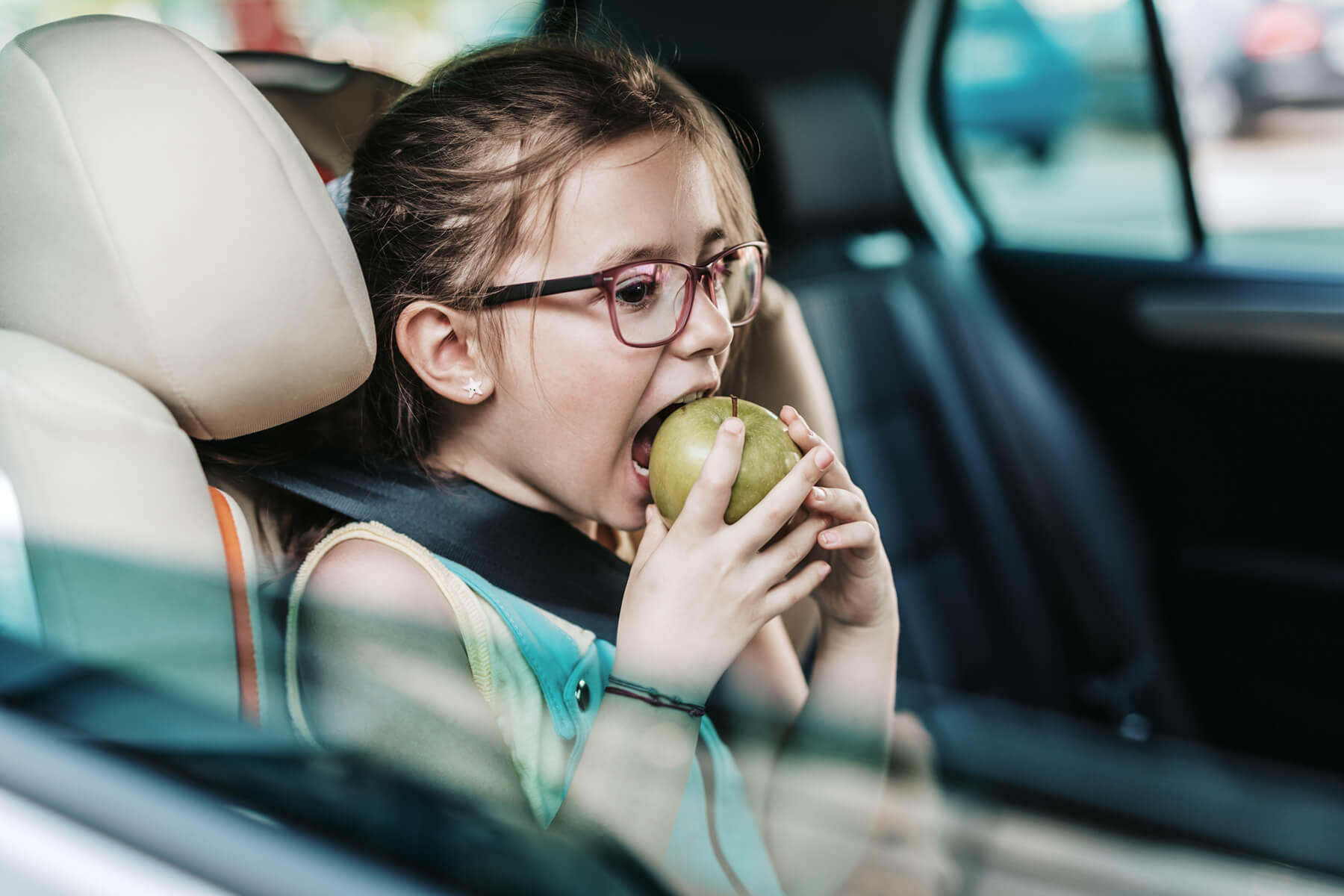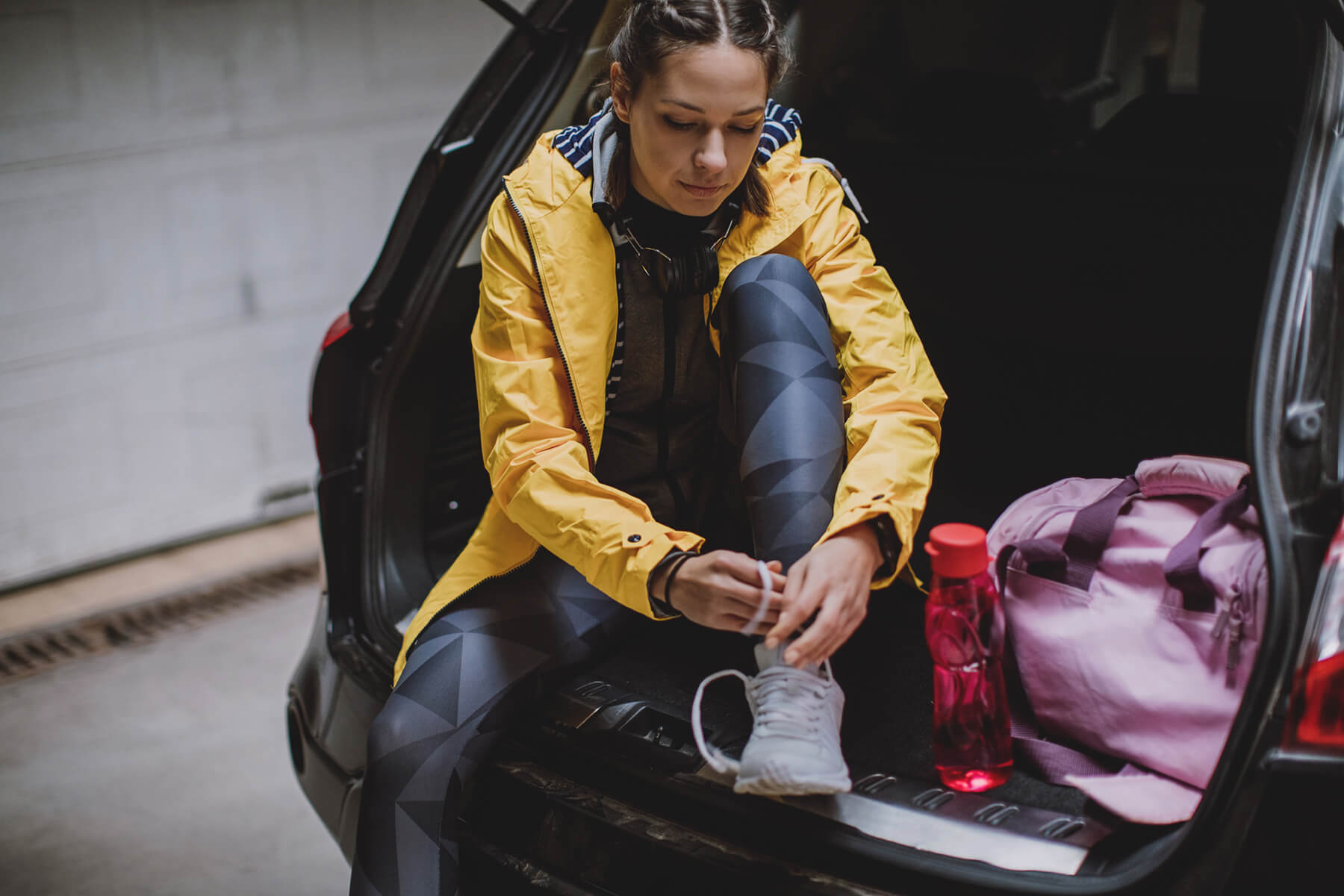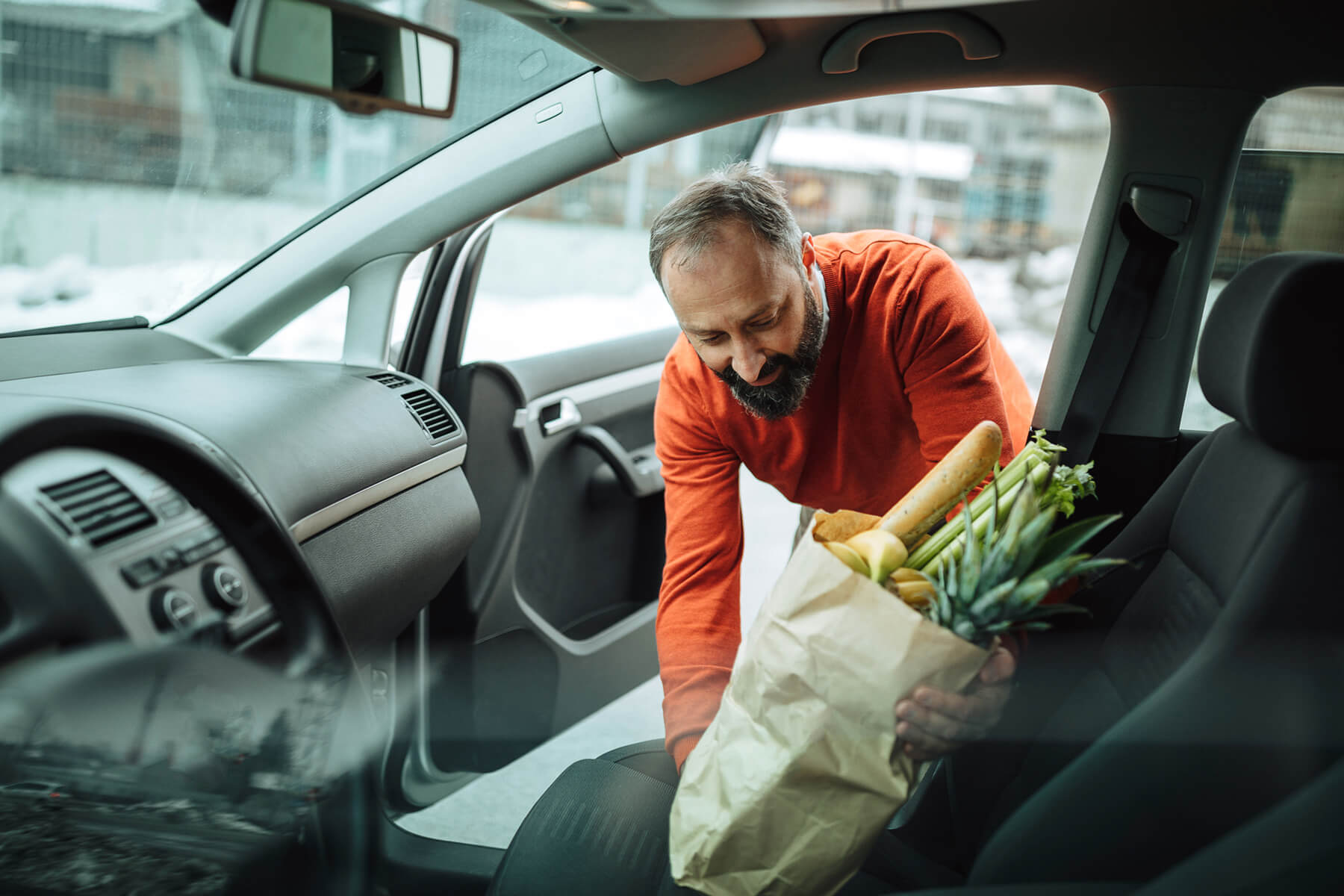 Our goal is to change the entire parking sector
It´s time to Rethink Parking. Through innovation, and by always putting people first, we want to refine our customers parking experience. We want to inspire new ways of mobility and provide game changing services that will make your everyday life easier. Making our mark in the transition towards smarter, and more sustainable, urban areas.
Aimo Park, a part of the Aimo family
With a focus on sustainability, innovation and human needs, we continuously work to develop new mobility solutions that make people's everyday lives easier. Today, the Aimo family consists of Aimo Share, Aimo Park and Aimo Charge.
Read more about the Aimo family here
Do you want to join our team?
Do you want to join us? Aimo Park has a network of expertise and is driven by our co-worker's passion for their knowledge. We are a flat organisation with great opportunities for development and international contacts.
Management team
Our management team is actively engaged in the overall structure of the company and ensure a prosperous future development.
More about our management team
Our offices
Quality according to Aimo Park drives us. We are one of Europe's leading parking providers, with more than 250,000 parking spaces in over 6,300 secure, clean, and well-managed facilities across ten countries.
More about our offices in Sweden
Sustainability
We belive that everyone can do something to reduce their impact on the environment and together we can achieve great things. That's why we're always working to develop new services and digital mobility solutions to make life easier and more sustainab
More about our sustainability work
Our headoffice
Aimo Park
Förmansvägen 11
117 43 Stockholm
Box 902 40,
120 23 Stockholm
Aimo Park Sweden AB, Stockholm
Organization number 556553-5548
Read the interview with Jessica Sjöberg Lundqvist, Customer Service Manager at municipal housing company Östersundshem.
Read the interview with Per Limdal, Property Manager at Stena fastigheter.