For us, parking is more than just a final destination – it's part of the journey.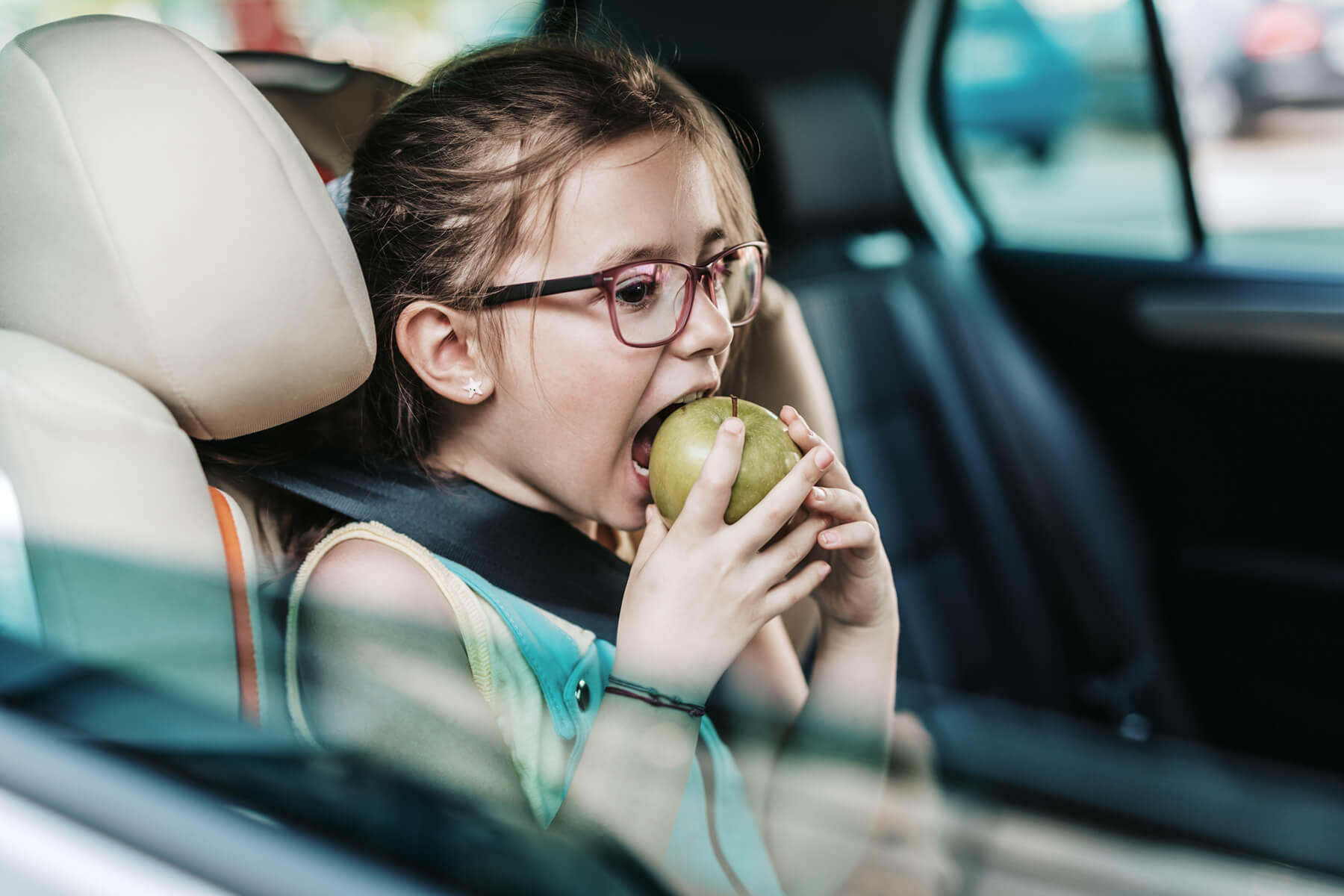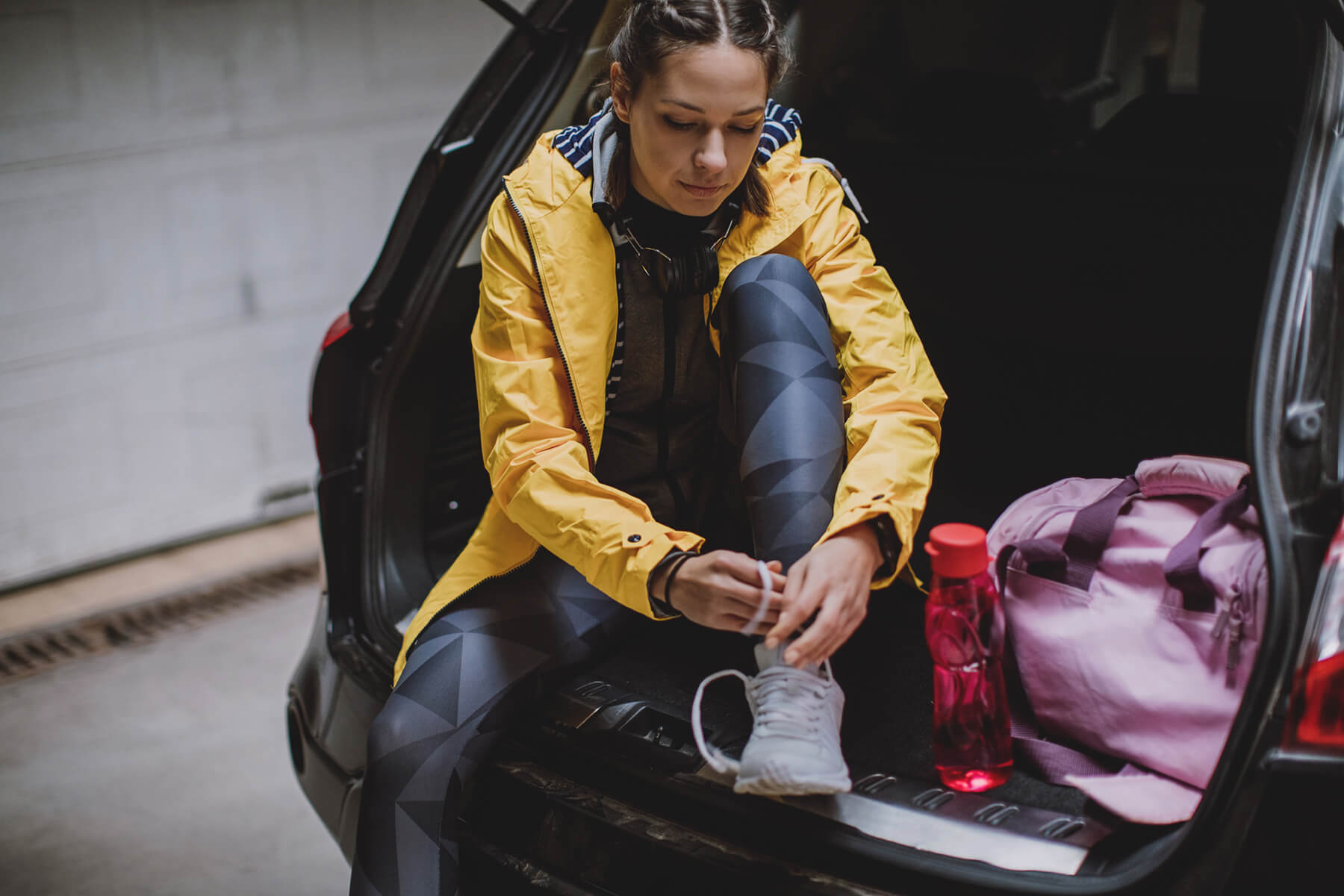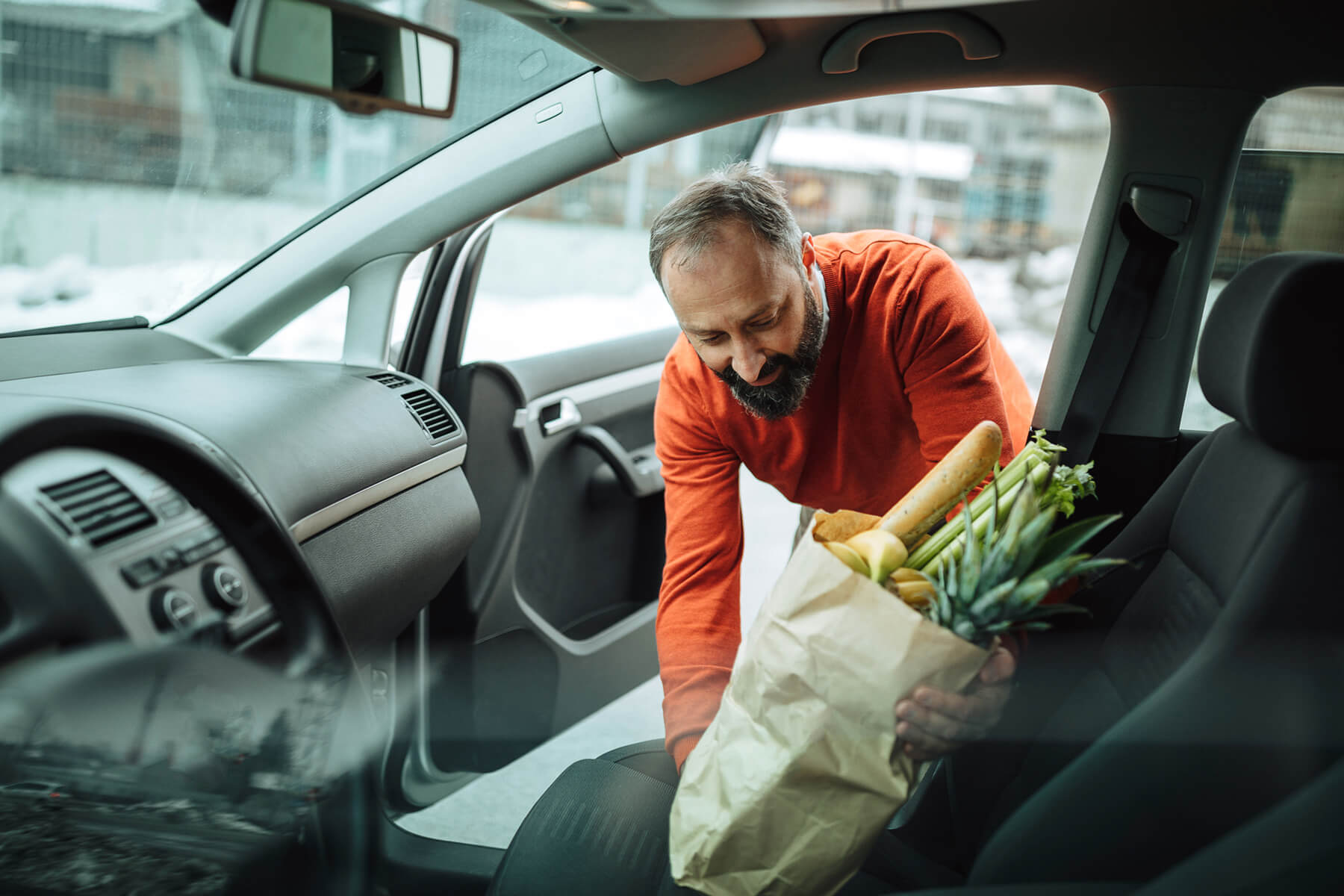 Our goal is to change the entire parking sector
It´s time to Rethink Parking. Through innovation, and by always putting people first, we want to refine our customers parking experience. We want to inspire new ways of mobility and provide game changing services that will make your everyday life easier. Making our mark in the transition towards smarter, and more sustainable, urban areas.
Do you want to join our team?
Do you want to join us? Aimo Park has a network of expertise and is driven by our co-worker's passion for their knowledge. We are a flat organisation with great opportunities for development and international contacts.