The Greenest Fingers of the Asphalt Jungle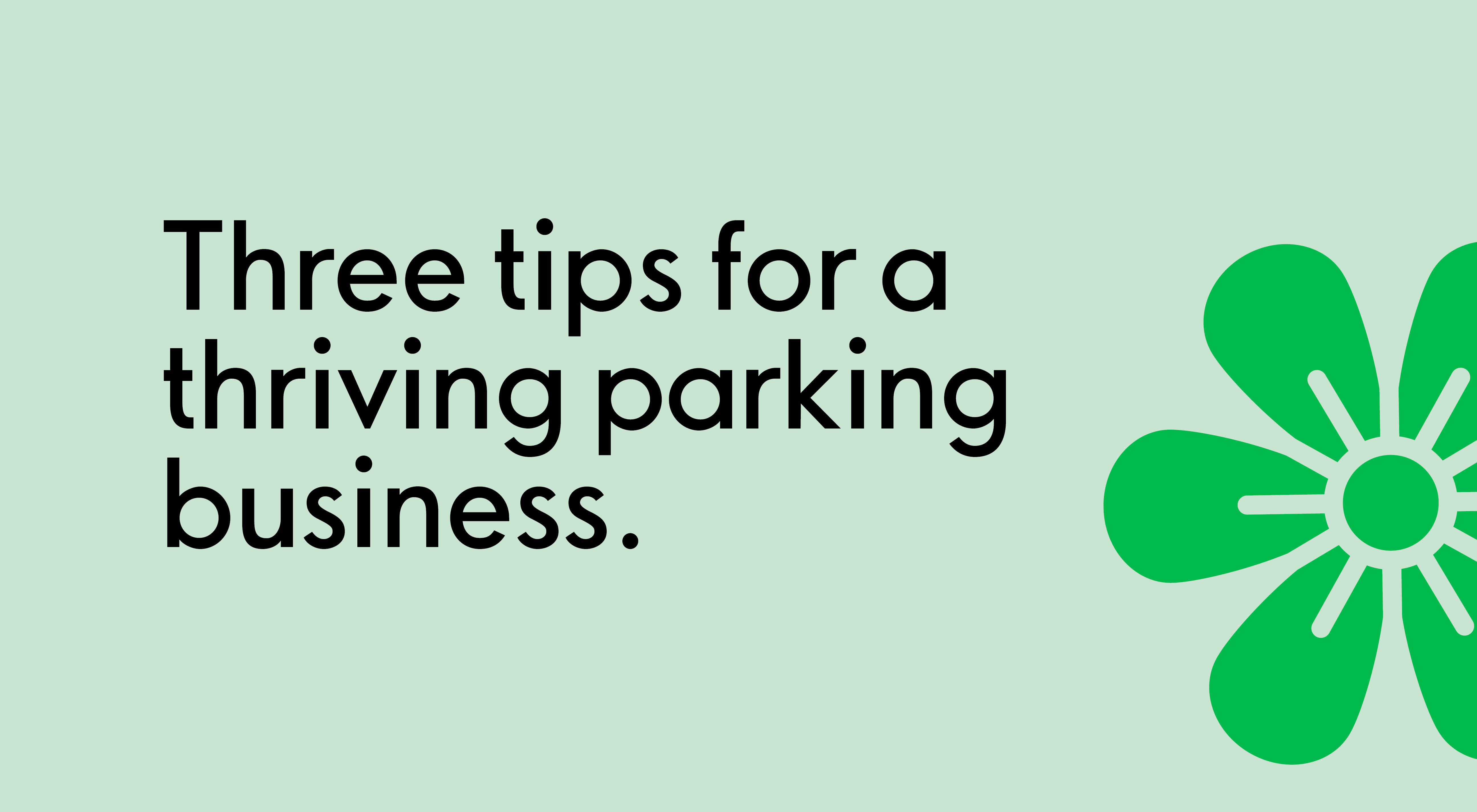 You see a multi-storey car park. We see fertile soil, growing potential and budding business. Below, we explain how Aimo Park's holistic solution can enrich your parking facility in three different ways.

1. PROFITABILITY
We create a vibrant eco-system.
Do you think about the profitability of your parking facility in terms of costs and revenues? Here at Aimo Park, we see an ecosystem where all the parts help the whole to flourish. How can dead surfaces be made prosperous, pleasant, and profitable? How can we help your customers to find you, and – even more importantly – get them to come back, time and time again?
We make parking with you an attractive long-term prospect by generating added value: The ability to quickly find a parking spot or charger via the map application. The ease and convenience of a free-flow facility with automatic and ticket-free payments. Extra services such as car washing, parcel collection, carpooling and other things to make life simpler.
The investments that need to be made – chargers, better lighting, smarter tech – are all covered by us. All you need to do is reap the rewards of our partnership.
In the same way, we also take a 360° approach to your subcontractors and their services in order to streamline and reduce your costs. We handle all contact – from cleaning and snow clearing to fire protection and video surveillance – giving you more time to focus on the business itself.
Quite simply, we take care of the entire process by transforming a dark and gloomy car park into a lively and prosperous facility that we both can benefit from.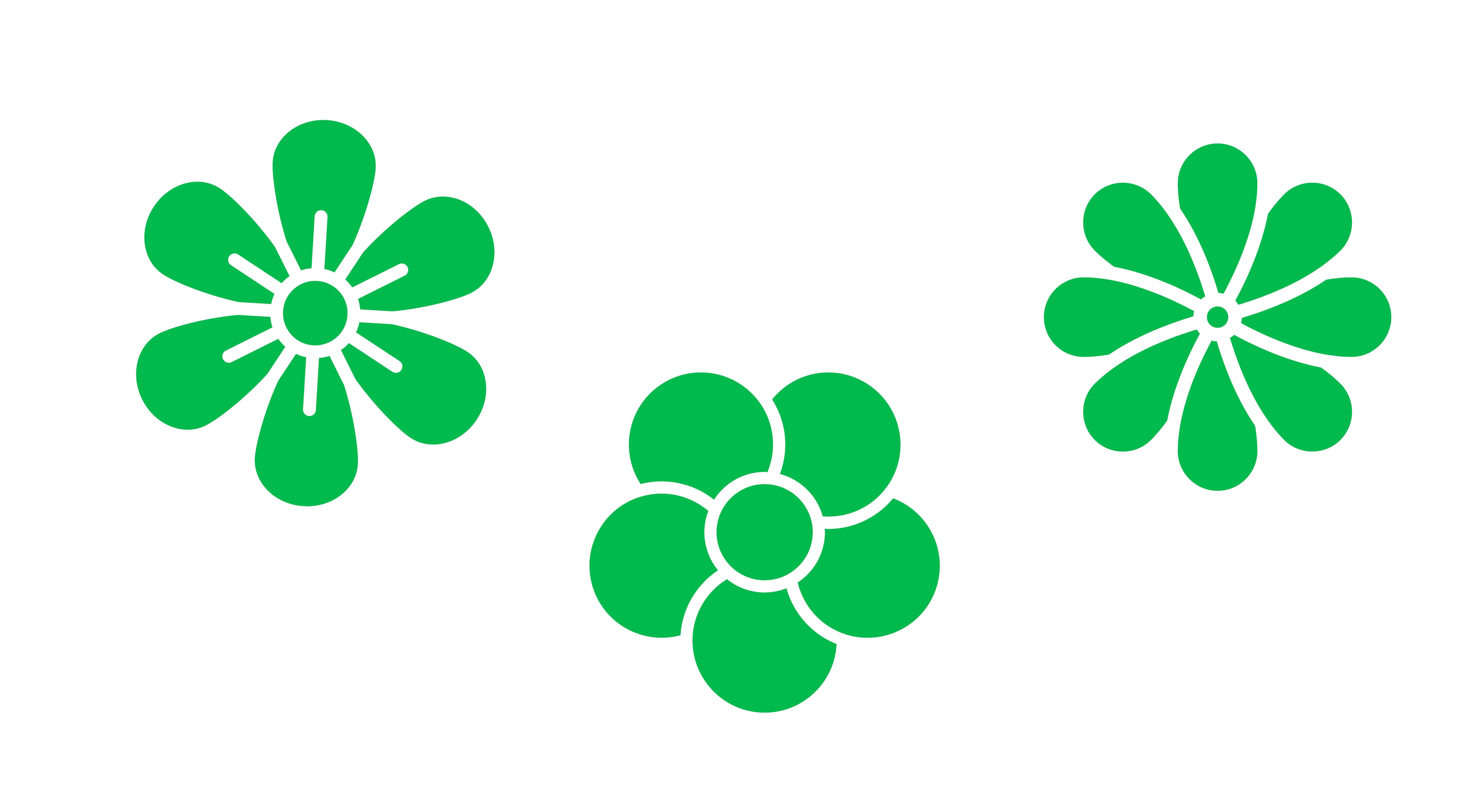 2. PEACE OF MIND
Strong roots bring long-term growth.
Having a strong and solid partner to lean on gives you a firmer footing – even when the winds start to blow. With Aimo Park, you can rest assured that your parking solution is not just stable in the long term, but that it is also seen as secure and reliable by your customers.
After sixty years in the parking sector, we aren't afraid to say that we know it inside and out: indoor and outdoor solutions, the administration, the technology and the people. When you partner with us, you gain access to local knowledge that can help maximise your geographic location as well as the stability and investment muscle of your company.
We are there for you down the line and in the here and now. We take on an all-encompassing responsibility for all the moving parts: servicing, cleaning, clear signage and security. You get a single and regular contact person who will make sure that your questions are answered and that you get help when things aren't working as they should.
This personal contact even extends to your customers, who can access manned customer service every day of the week. They can get help from real people with everything from general queries to reporting errors and contesting parking fines.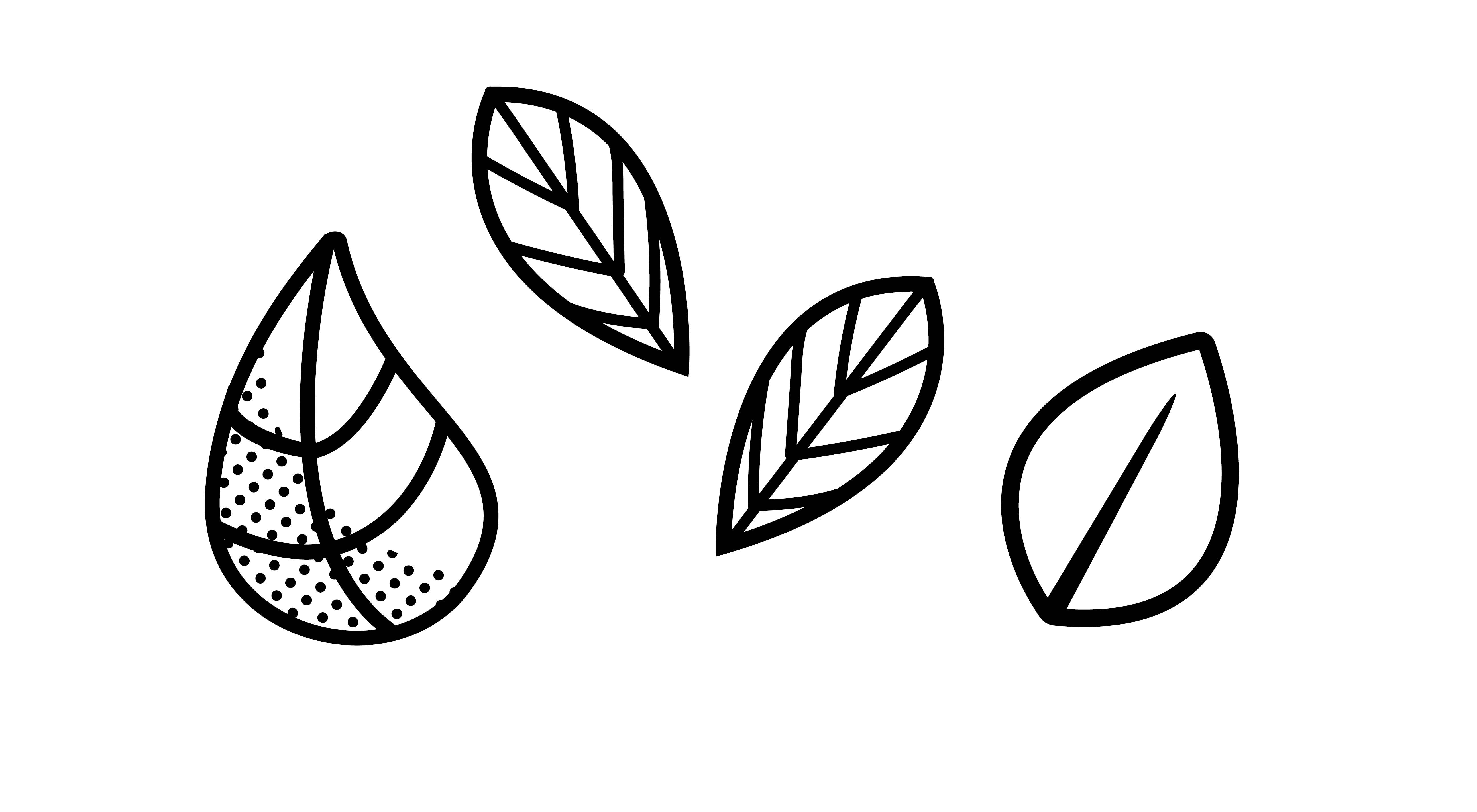 3. INNOVATION
Good ideas don't grow on trees.
Many confuse innovation for the latest technology. For Aimo Park, it is more about truly seeing the mobility needs that exist – both today and tomorrow – and finding smart and sustainable solutions to turn them into growth.
Our aim is to deliver solutions that not only solve problems, but actually transform and improve.
Solutions that help people to get more out of their everyday, to get home more quickly, and to make better choices for the environment. Solutions that transform technology into something we can all benefit from.
Naturally, technology plays a central role. We have a really great innovation team, and an open culture of innovation. We have also created our very own digital ecosystem, specifically designed for our services and users. It gives us full control as well as the ability to quickly meet changing needs with new and exciting solutions – such as the Aimo app, digital permits or our ticket-free EASY service.
But at the end of the day, technology is just a tool. The most important thing is being able to identify where, how and why it ought to be used. To ask the right questions about the industry and the future of mobility services, not later but now.
Do you want to be at the forefront? Choose a partner that doesn't just follow developments, but works to push them forward. Get in touch if you would like to learn more.
Curious about how you can maximize your parking?
Don't miss the opportunity to turn your parking solution into a thriving business. We will help you!
Yes thank you! I want to know more