Interview with Tomas Strandberg
Tomas Strandberg is the CEO of Hub Park, a property company which develops modern mobility hubs as a replacement for traditional parking facilities.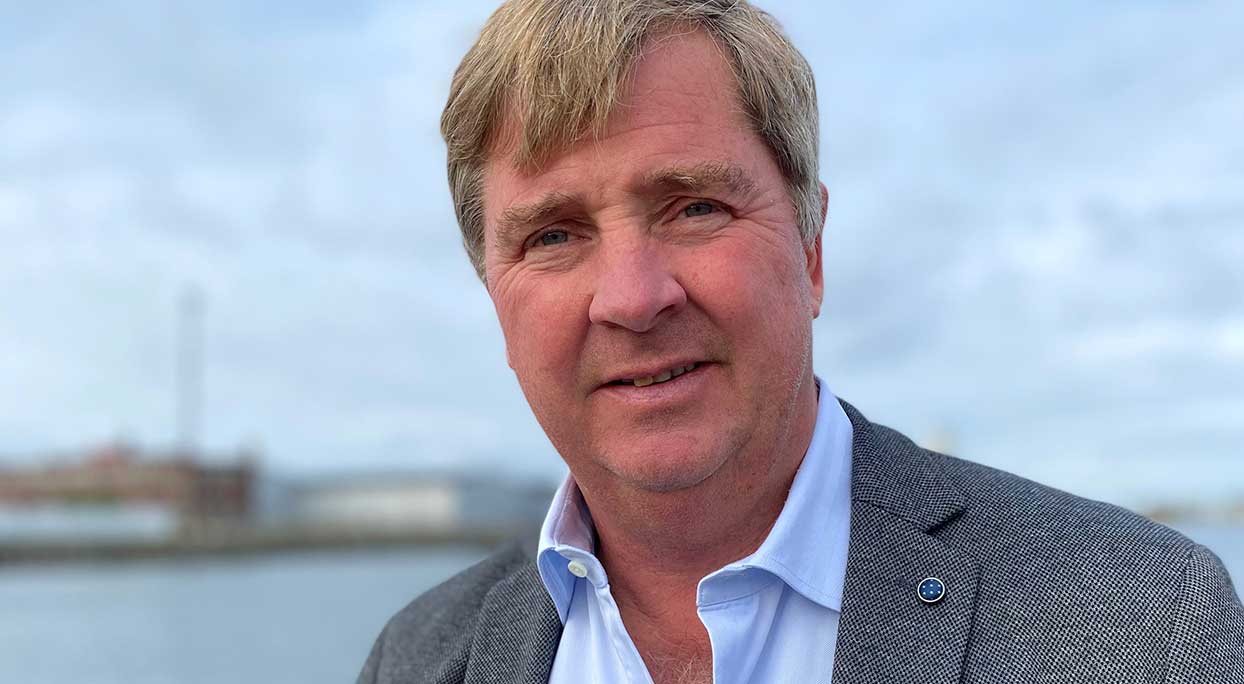 After just three years, the company is still relatively new, but for Tomas, this is far from being a new sector:

— Previously I was the CEO of Parkering Malmö, so I have spent many years working with these kinds of issues.
How do you think the sector will develop in the future?
— A lot is happening in parking right now. The trend is moving more towards ride sharing and charging infrastructure. We are seeing a lot of change in the parking facilities too, but we are still one of very few private companies to be working in the mobility hubs niche.
The fact that Aimo Park also are working on innovations in mobility means that we can envision a long-term collaboration ahead of us.
Aimo Park has been a partner ever since the first hub in Hyllie, Malmö last year. The partnership encompasses parking space rental, monitoring, supervision and cleaning. Beyond traditional parking, the mobility hub also offers a range of additional services: parcel collection and changing rooms, car sharing, a bike workshop, 34 charging points for electric cars and parking spaces for up to 190 bikes. People who commute by bike can also use changing rooms and showers. There are also meeting rooms and co-working spaces and in the future, they are planning to offer grocery deliveries direct to the customer's car.
The hub in Hyllie
The hub in Hyllie has been well received, attracting a steady flow of new customers. Hub number two opened in summer 2022, in the station town of Kävlinge, and several more projects are in the works.

— Our ambition is to go nationwide, and that is one of the reasons that we are a good match for Aimo Park. They have enormous capabilities when it comes to operating parking facilities, and this means we can focus on developing our business instead. The fact that they are also working on innovations in mobility means that we can envision a long-term collaboration ahead of us.
Hub Park in numbers
430

parking facilities

34

charging stations

190

parking spaces för bicycles
Are you interested in partnering with us?
Contact us here!